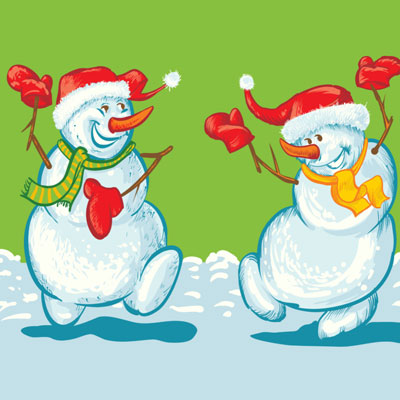 Winter Wonderland Holiday Gift Certificate Package
$285.00
Package Includes:
5 – Private Lessons (45 minutes each)
3 – Group Lessons (45 minutes)
2 – Practice / Party Sessions (60 minutes each)
Tuition: $285
This gift certificate will teach you the Most Popular Moves and Turns Danced Today. Become more Confident and Polished on Any Dance Floor. This is the perfect  way to learn how to dance Ballroom, Social, Latin, Country or Night Club Style Dancing. As the Leaders in "Teaching the World To Dance for Over 100 Years" We have Developed the system  of learning to dance that is Fast, Fun and Easy. All of our Instructors are certified to teach any level of Dancer. However, we specialize in getting "Non-Dancers" to DANCE. Remember, "Your Feet Couldn't Be In Better Hands Than At Arthur Murray's"
* Lessons valid only after 01/01/19. Valid for a single or couple. New adult students only.
Charlotte or Lake Norman locations only. May not be used in conjunction with any other offer or promotion.